Author Profile
Terry J. Allen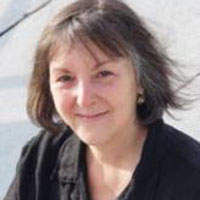 Terry J. Allen, an In These Times senior editor, has written the magazine's monthly
investigative health and science column since 2006.
A photojournalist and researcher as well, Allen's work has appeared in numerous national and international media, including The Boston Globe, Harper's, thenation.com, American Prospect, New Scientist, and Salon.com.
She was senior researcher for the book The Impeachment of George W. Bush (2007), and contributed to the Sundance prize-winning documentary film Trouble The Water (2008). Contact her at tallen@igc.org.